Come and work from home at Ripplecove!
Need a quiet and inspiring place to work or even create? Take advantage of our custom-designed Nomad package to offer you a productive and energizing experience!
An invigorating night!
Rest in one of our luxurious rooms or suites! As the saying goes, sleep on it!
Nothing better than a good nap!
Enjoy 30 minutes of energizing rest during the day with our NeuroSpa bed at our Arboressence spa, located in our classic building. Try it and your brain will thank you.
Coffee and tea at will!
You can enjoy our unlimited coffee or tea if you wish! We take care of you, so you can be as productive and creative as possible.
Work breaks
The package includes two work breaks per night booked. In the morning you will have a sweet break and in the afternoon a savory break.
Fill up
The future belongs to the people who get up early!
Breakfast
We'll take care of you, even when the morning dew comes! As soon as the sun rises, fill up on energy at the Riverain! A magnificent menu is at your fingertips.
Espace Détente
During one of your breaks, take advantage of our free relaxation area! Sauna and jacuzzis to relax you are installed at the edge of Lake Massawippi.
A PLACE TO STIMULATE CREATIVITY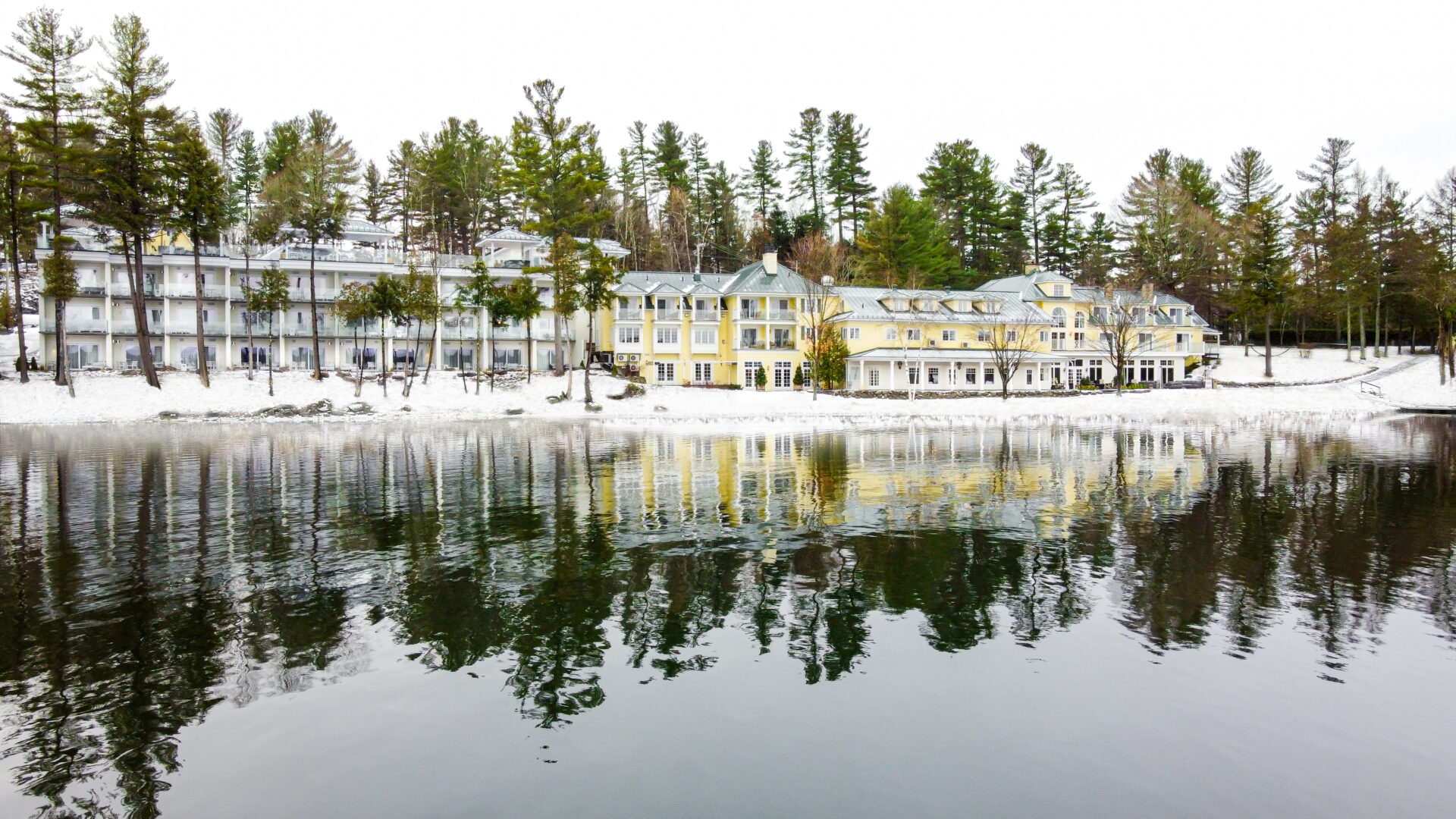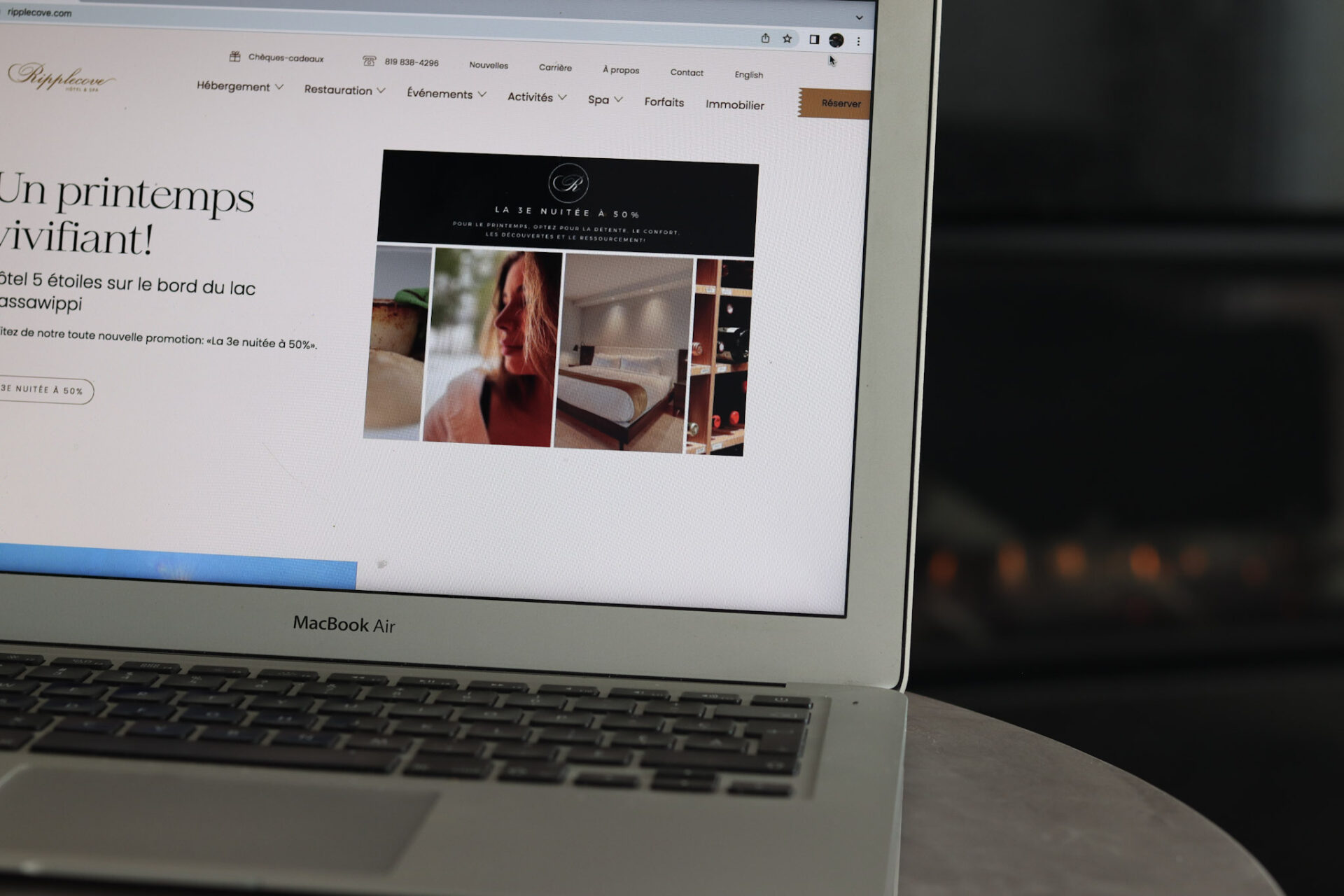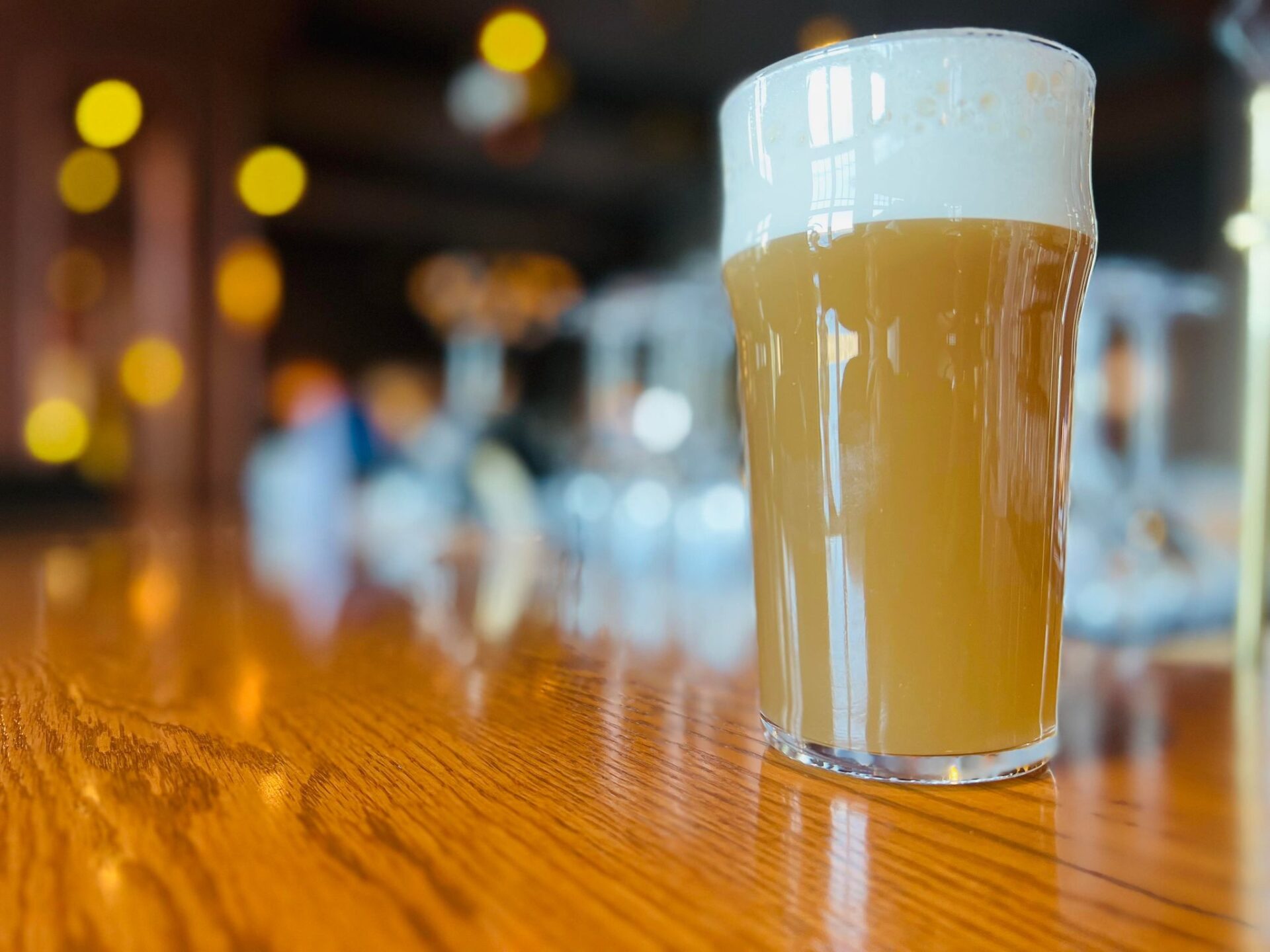 From
The price may vary depending on the type of room selected.
Night
Breakfast à la carte
Two work breaks (morning and afternoon)
Coffee and tea at will
30 minute NeuroSpa power nap
Early arrival at noon and late departure at 2pm (upon availability)
Administrative fees and service included
*Available every day except Saturdays
*Conditions of the institution