Have fun in an exceptional environment
Play, discover, have fun
– At the hotel
Much more than a simple hotel, the Ripplecove is teeming with activities. From dawn to dusk, guests can enjoy a variety of services and entertainment to get the most out of their stay. We've tailored our activities to please all kinds of guests such as sports enthusiasts, foodies, as well as those just looking to get some R&R.
In this dream setting, the possibilities are great. Those who like to relax will take advantage of outdoor hot tub or Arboressence Spa. Those who are more active will appreciate the multitude of sports activities offered on the site. The options are endless. No matter how you want to spend your leisure time, you'll find an activity that ticks all the right boxes.
*The pool is heated from May 25 to September 26.
Outdoor gastronomic pleasures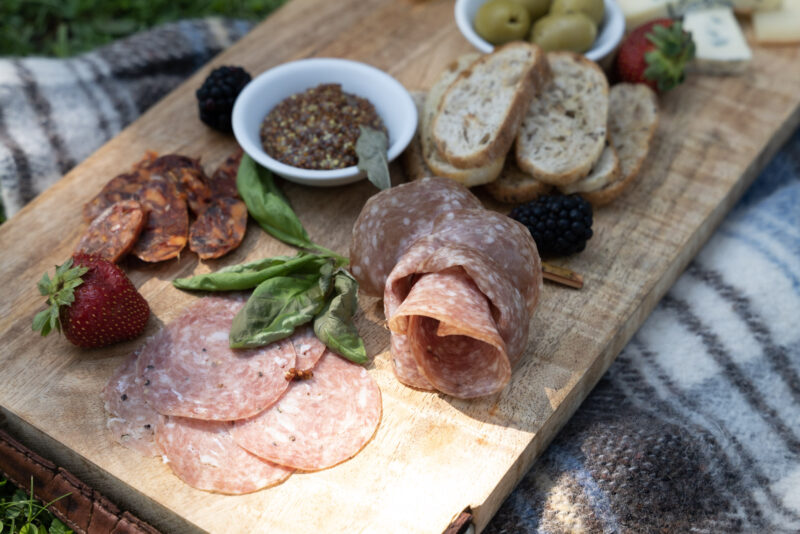 The perfect place for a dream getaway
Jacuzzis – New relaxation area
Sauna with view on the lake