Where the essence of health makes sense!
Arboressence Spa
We'll pull out all the stops to pamper you
Massages, body treatments, and more… feel the difference on your body and mind
Unwind in a warm ambiance
Our Canadian cottage style waiting room is very popular with our guests. They always enjoy spending a few moments by the hearth before they begin their personalized treatments with one of our specialized therapists.
Furthermore, some of our treatments can take place outdoors under giant pine trees in the summer, which makes for a truly memorable experience.
We offer a variety of relaxing options to suit your comfort
Relaxation and rejuvenation at the Arboressence Spa.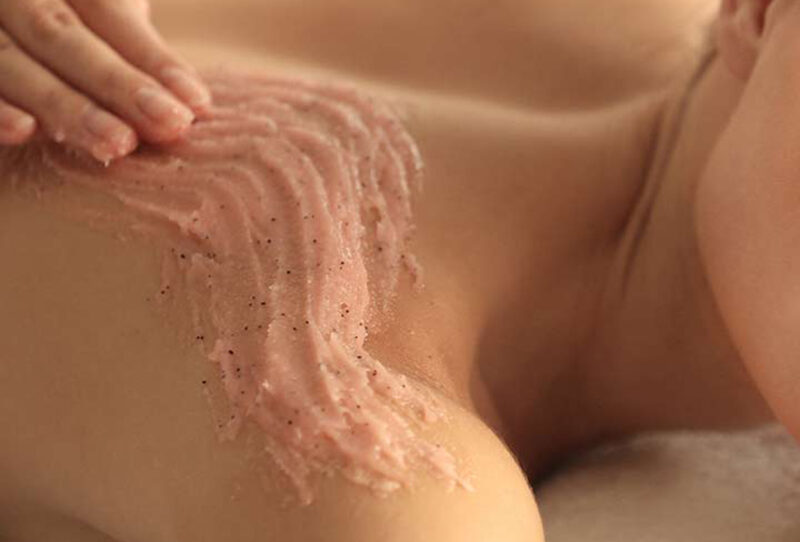 Enjoy our high-end treatments to rejuvenate your skin, eliminate toxins, and exfoliate your epidermis.
Eminence Organic Skin Care products
Did you know?
For every product it sells, Eminence Organic Skin Care has pledged to plant one tree! Eminence's goal is to provide the best skincare products with its 100% green practices. The values of this organization align with our own and we love the quality of their products. By supporting the company, we want to show you how committed we are to our beautiful planet!
Good news! You can now purchase their products on their online boutique. Your orders will be delivered directly to your door.