Treat yourself to laid-back luxury at the Ripplecove
5-star hotel on Massawippi lake
Enjoy exceptional comfort
OUR LUXURY SUITES
Recharge your batteries
Built in fall 2021, the high-end suites at Ripplecove Hotel & Spa provide guests with a first-class experience.
Live the experience of a tailor made comfort.
An exceptional culinary experience
ENJOY AND RELAX
Discover the fine cuisine of the Riverain
An epicurean destination, Le Riverain offers fine local cuisine influenced by the local products nature offers over the seasons.
Discover and enjoy
Le Riverain
Discover our 4-diamond restaurant, Le Riverain. The various dishes made with the best food and care will take you on an exceptional culinary journey.
Accommodations
The ultimate in comfort
Our high-end accommodations and amenities will make your stay an unforgettable one.
Choose your own Ripplecove experience
A wedding venue like no other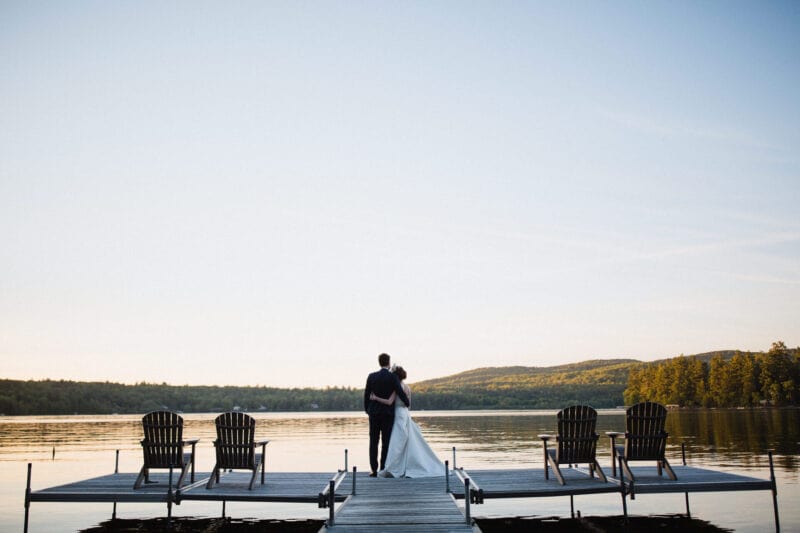 The Ripplecove is the ideal location for your wedding ceremony and celebrations!
We'll help you organize your business meetings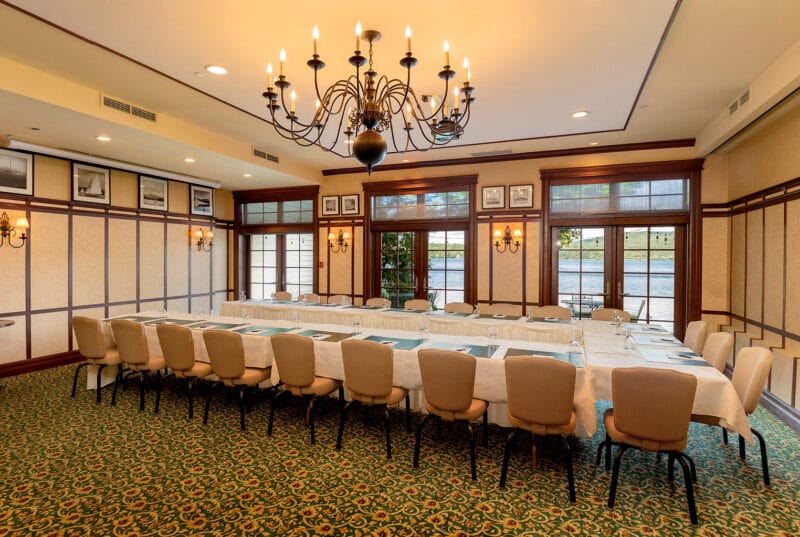 Meeting spaces in a convivial setting, perfect for discussions or brainstorming.