For the holiday, treat yourself to the Ripplecove
5 star hotel on the shore of Lake Massawippi!
Take advantage of the holiday season to be with the people you love and treat yourself to our Christmas package.
The Ripplecove experience
Unforgettable moments
Experience winter in comfort at Ripplecove
Enjoy a heated terrace to admire the view of the lake, while living the Ripplecove gastronomic experience during winter!
Discover an exceptional comfort
Luxury and rest
Fill up on energy
The Ripplecove Hotel & Spa offers an unparalleled level of luxury and a breathtaking view of majestic Lake Massawippi.
Experience comfort made to measure.
Enjoy and relax
Discover the fine cuisine of the Riverain
A destination of choice for epicureans, the Riverain offers fine local cuisine influenced by the local products that nature offers according to the seasons.
Your wedding, like nowhere else
Meeting spaces offering a friendly meeting environment, conducive to exchanges and reflection.
Your important meetings, perfectly orchestrated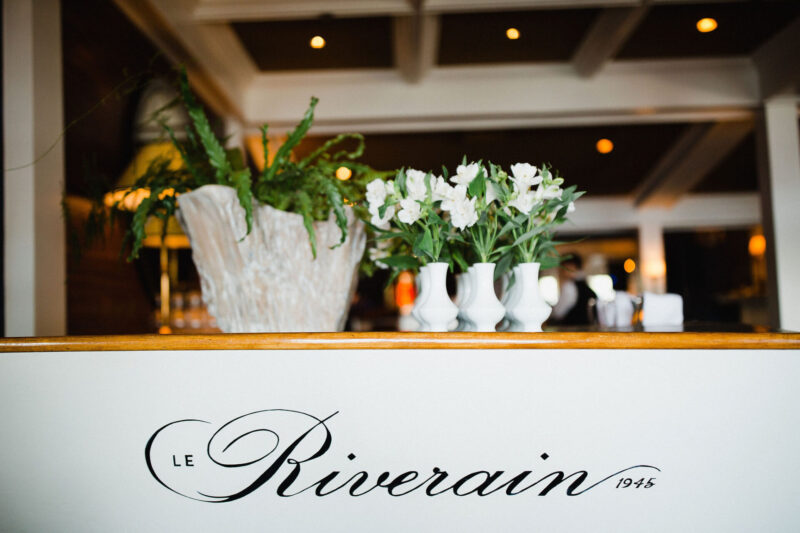 What if Ripplecove was the unique venue you were looking for for your wedding ceremony and celebrations?